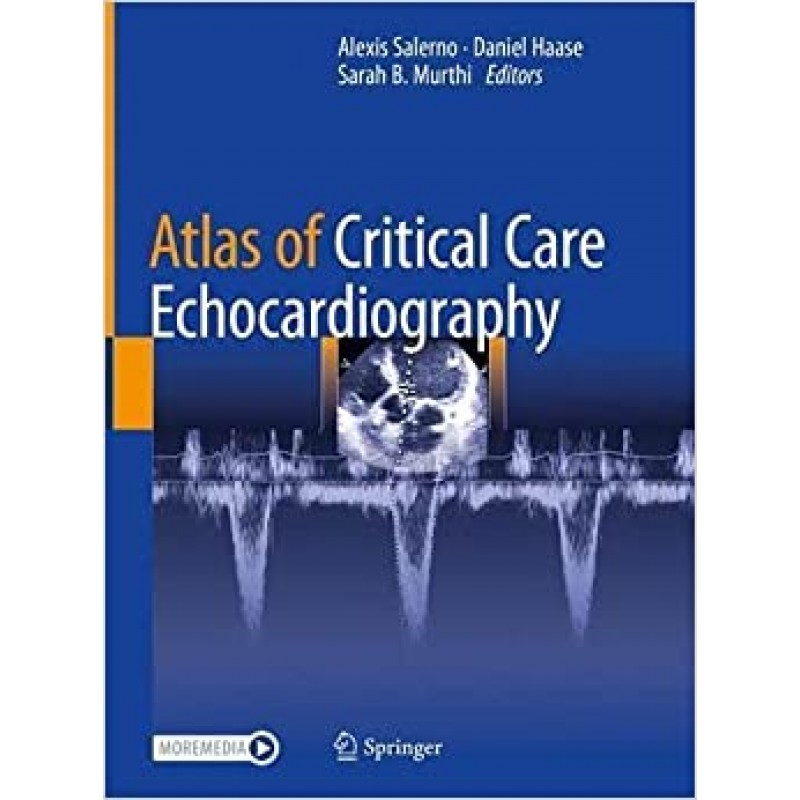 -5 %
Atlas of Critical Care Echocardiography
ISBN:

9783030746858

Publisher:

Springer

Pages:

196

Year Published:

2021
Echocardiography content customized for the needs of the Critical Care physician
Numerous case studies highlight clinical scenarios
Atlas chapters feature graphics to show the reader the relationship between the transducer and the heart, correlated to a clear 2-D echo image with the essential anatomy labeled
his atlas covers the basics of ultrasound physics, provides the necessary background to successfully perform TEE and TTE procedures, and provides tips and tricks that will prove invaluable in the critical care environment. It also features an abundance of high quality photographs, illustrations and videos as well as numerous case studies to test the reader's ability to apply knowledge to real-life clinical situations.
Written by experts in the field,
The Atlas of Critical Care Echocardiography
is a concise, visual guide designed for use by all physicians who see cardiac patients in the ICU.