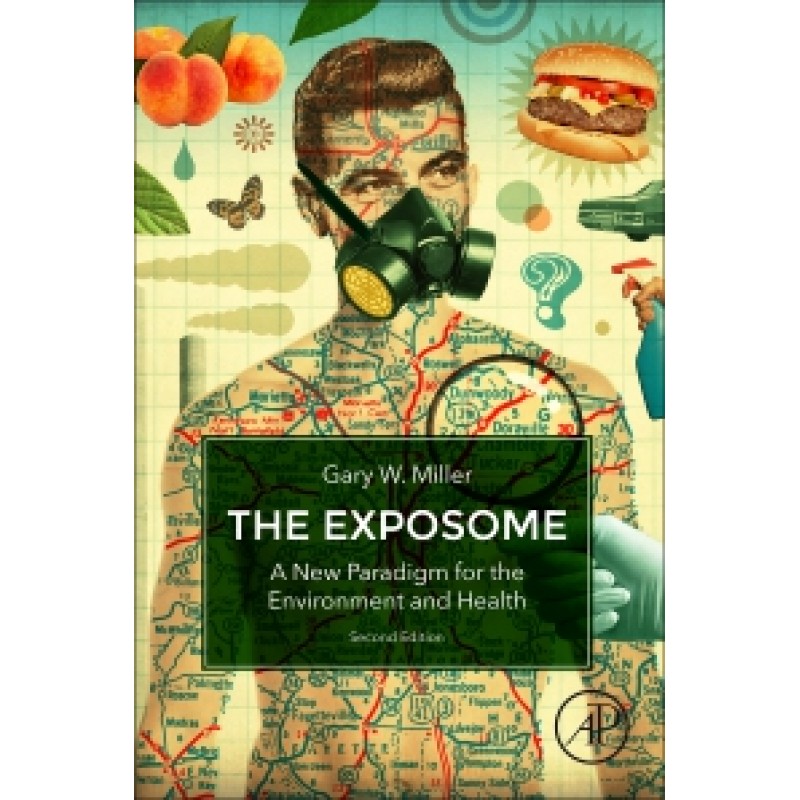 The Exposome, 2nd Edition - A New Paradigm for the Environment and Health
Author: Gary W. Miller
ISBN:

9780128140796

Publisher:

Elsevier

Pages:

298

Dimensions:

152 X 229 mm

Year Published:

2020
The Exposome: A New Paradigm for the Environment and Health, Second Edition, is a thoroughly expanded and updated edition of The Exposome: A Primer, the first book dedicated to the topic. This new release outlines the purpose and scope of this emerging field of study, its practical applications, and how it complements a broad range of disciplines. The book contains sections on -omics-based technologies, newer detection methods, managing and integrating exposome data (including maps, models, computation and systems biology), and more. Both students and scientists in toxicology, environmental health, epidemiology and public health will benefit from this rigorous, yet readable, overview.
This updated edition includes a more in-depth examination of the exposome, including full references, further reading and thought questions.
Addresses an emerging field that connects with other exciting disciplines
Written by a single author who is a leader in the field
Includes new content that widely expands on the first edition
Graduate students and professional scientists interested in environmental mediators of disease. These include graduate students and scientists from such disciplines as toxicology, environmental health sciences, epidemiology, genetics, public health, medicine, and nursing as well as advanced undergraduates in biology and health.
1. Introduction: The Need of the Exposome
2. Genes, Genomes and Genomics: A Historical Perspective of Genomics up to Modern Day Advances
3. What is Nurture?
4. The Environment: The Good, the Bad and the Ugly
5. Collecting Exposure Information, Signals, Noise and Noise-Measure
6. Technological Issues
7. Exposome and Pathways
8. Big Data for the Exposome
9. The Exposome in the Community
10. The Exposome in Large Human Studies
11. The Exposome in the Future