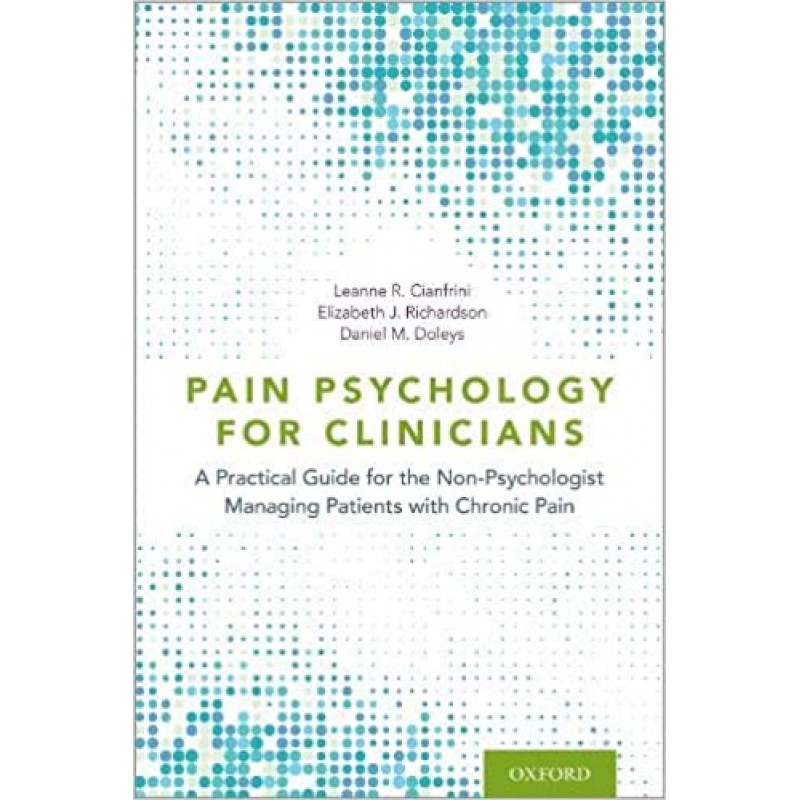 Pain Psychology for Clinicians A Practical Guide for the Non-Psychologist Managing Patients with Chronic Pain
ISBN:

9780197504727

Publisher:

Oxford University Press

Pages:

216

Dimensions:

21x14

Year Published:

2021
Description
Given the heightened focus on the opioid crisis and its intersection with adequate chronic pain management, there is an impetus to shift patient care toward self-management and comprehensive interdisciplinary modalities. However, despite the evidence base for efficacy, pain psychology remains largely relegated to the complementary and alternative medicine designations and medical providers struggle to search for trained pain psychologists in their community. This unique book makes core psychological techniques accessible to medical providers and allied health professionals who are on the front lines of routine communication with patients living with chronic pain. Practical suggestions and vignettes demonstrate how to briefly and effectively incorporate key concepts from Cognitive-Behavioral Therapy, Acceptance and Commitment Therapy, Motivational Interviewing and other orientations into any health care setting.
Table of Contents
Preface
1. Why Introduce Psychological Techniques into Clinical Practice?
2. Core Communication Skills in Health Care
3. The Patient Who Rates Pain as 14/ 10
4. The Patient Who Says, "I Can't Do What I Used to Do"
5. The Patient Who Begs You to Fix Their Pain
6. Discussions About Opioid Use
7. The Depressed/ Suicidal Patient
8. The Anxious Patient
9. The Angry Patient
Index